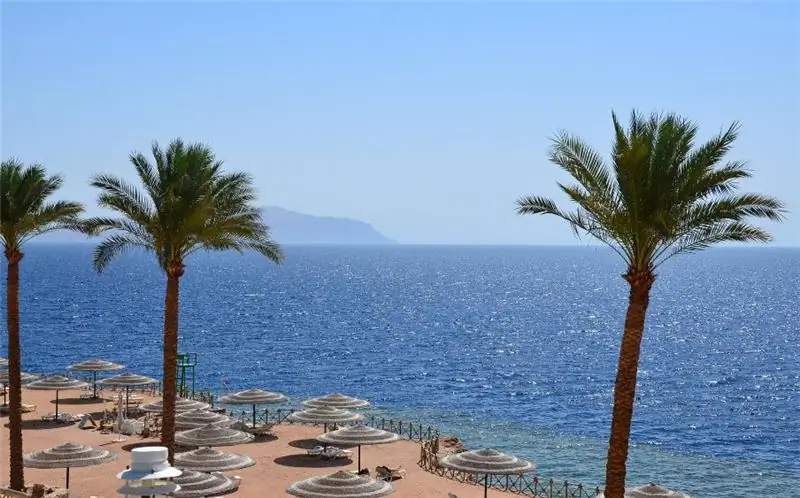 Fun on land
Fun at sea
Diving
The Egyptian resort of Sharm el-Sheikh is an amazing place. Absolutely all tourists like it here: and married couples with young children, for whom comfortable living conditions have been created, there are sandy beaches, water parks and a dolphinarium, there are interesting museums, large shops with baby food, pharmacies and restaurants with a children's menu; and fans of sightseeing holidays, who enthusiastically accept interesting offers from tour operators; and extreme lovers who prefer to ride in the desert and explore the depths of the sea. An active vacation in Sharm el-Sheikh will bring no less pleasure than an ordinary beach one.
Fun on land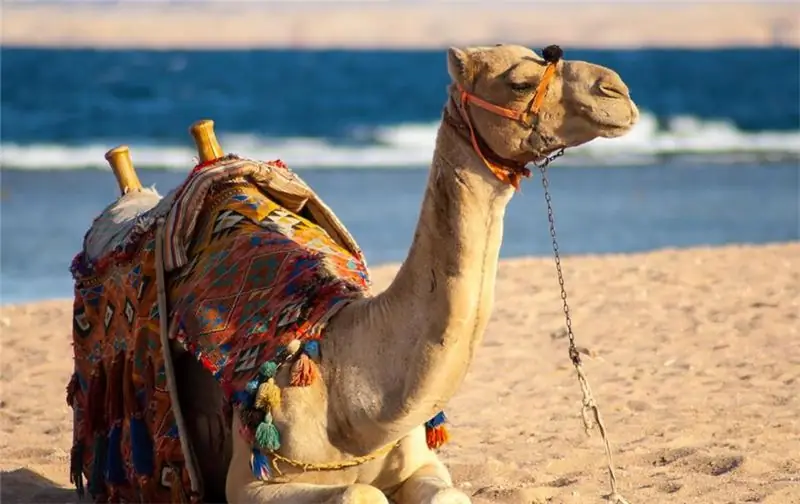 To be bored by the pool at the hotel is the lot of fragile young ladies and mothers with babies. Young people, and even older tourists, full of strength and vitality, prefer to open up new horizons by doing popular sports:
karting. For lovers of high speeds in Sharm there is a challenging 885 meters long track, which was used during international rallies. There are two tracks for beginners. One with a length of 859 meters is intended for adults, the second (229 meters) is designed for children. Before the race, each participant is given a jumpsuit that protects the clothes. 10-car races last approximately 15 minutes. Every movement, every turn of the car is recorded by the computer. This data will be printed at the end of the competition and presented to each participant as a bonus. The price of participation in the rally is low - about $ 30;
parasailing. This sport involves flying with a parachute behind a boat, which is in full swing. Thus, it will "fly" over the sea at an altitude of about 100 meters. From above, the reefs and the coast will be perfectly visible. The cost of the flight, which lasts 10 minutes, will be $ 20-25.
riding quad bikes. This, of course, is not a sport, but just popular fashionable fun. Quad bike rides take place in the desert, which is adjacent to Sharm el-Sheikh. More expensive excursions, costing $ 30 and up, include a 20-minute camel ride to a Bedouin village where tourists are treated to tea. In order not to swallow during a frantic race across the sand dunes, stock up on a handkerchief on your face.
Fun at sea
The Red Sea is the main wealth of Egypt, for which this country can be forgiven a lot: obsessive merchants, and not very tasty food at buffets, and counterfeit papyri and Egyptian antiquities in bazaars. In Sharm el-Sheikh, where it is quite windy, nature itself has created optimal conditions for sliding on a board along the waves. Those who have never surfed, but have dreamed of trying all their life, should contact one of the surfing schools in Sharm, where an experienced instructor will show the basics of riding in a couple of lessons, teach you how to fall into the water correctly so that there are no bruises. Children from 6 years old are also accepted for surfing courses.
Another water sport popular in Sharm is kitesurfing. This is the same gliding along the waves on a board that moves with the help of a huge kite. It takes a week's course to learn how to control a kite. Kitesurfing is not always possible, but only on particularly windy days. A favorite place for surfers in Sharm is the protected bay of Nabq, where the wind has ideal strength, there are no corals and the use of motor boats is prohibited. A windsurfing lesson will cost $ 25, and a kitesurfing course costs about $ 100. You will also have to pay for the rental of equipment.
A calmer type of recreation is sea fishing. Many tour operators offer yacht tours to the high seas. Actually, fishing near the coast of Sharm, in the area of coral reefs, is prohibited by Egyptian law. Violators face high fines. Therefore, in the office of the tour operator, you will be offered a boat trip, during which, when no one is around, you can go fishing. The caught small fish such as dorado, sardines, perch will be cooked for lunch right on the yacht. Larger prey, such as a shark, will be asked to release back to the depths of the sea. The cost of sea fishing is about $ 65 per person.
Diving
Once in Sharm, you should remember that all the fun is under water. To see all the beauty of the underwater world, you should arm yourself with a mask and snorkel or scuba diving. All snorkeling and diving equipment can be rented from one of the many diving centers in the city. Scuba diving courses are also offered there.
The reefs in Sharm El Sheikh are located along the entire coastline, but the most beautiful dive sites are in the Ras Mohammed Nature Reserve and around Tiran Island. Coral reefs in Ras Rukhammed National Park are very ancient: they appeared here about 2 billion years ago. The area of the marine park is almost 500 sq. km. On its territory there are many interesting dive sites with poetic names, which, however, reflect the essence of each place. For example, Anemone City, Turtle Cove, etc.
Tiran Island is also famous for its beautiful reefs and the wealth of the underwater world. When diving here, do not forget to look at the Egyptian military base, which is located on the island.
The cost of a one-day tour to the Ras Muhammad reserve or Tiran island is 50-60 dollars.