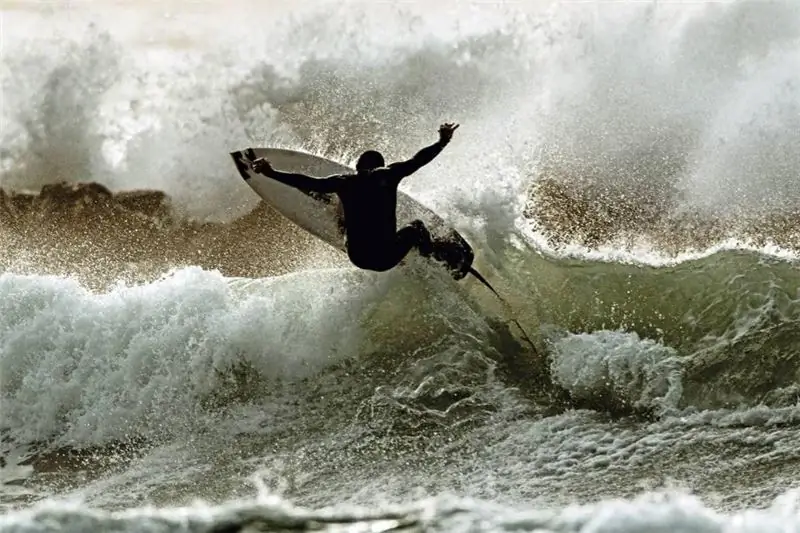 The end of the "velvet" beach season falls in Netanya in November. In the last autumn month, precipitation occurs more and more often, the sun decreases its activity, and the mercury columns of thermometers cross the 20-degree line, but they are not too eager to rise higher. The values of air and water temperature in the sea during the day practically compare, and such a weather forecast in Netanya in November cannot but please fans of moderation and comfortable rest. In late autumn, you can take excursions to the sights, go to Jerusalem or Haifa, look at the Dead Sea or take a walk in the old quarters of ancient Jaffa.
Forecasters promise
The weather in November will not seem very suitable for the adherents of a hot beach for a vacation. And yet you can find a lot of vacationers on the beaches of Netanya at this time:
In the mornings, temperature readings hardly inspire optimism even for the most seasoned tourists. During breakfast, vacationers wrap themselves in jackets and sweaters, finding only + 16 ° C on the thermometer.
By lunchtime, the sun takes over and warms the air up to + 23 ° С, and in some places in the afternoon - up to + 25 ° С.
The wind blows from the northwest and it is difficult to call it too warm, but tourists who choose quiet hours for sunbathing manage to get an even tan.
In the evenings, the air temperature drops to + 17 ° С soon after sunset. Closer to midnight mercury columns can fall up to + 15-degree mark.
There are about seven rainy days in November in Netanya. When planning your tour, try to look at the long-term forecast so that you can choose clear weather for your vacation.
Solar activity decreases markedly, and in November the strength of ultraviolet radiation becomes moderate.
Sea in Netanya
The Mediterranean Sea, washing the shores of the resort, cools slightly by November, but the thermometers still show temperatures that are quite comfortable for swimming. The water on the beaches of Netanya at the end of autumn warms up in the afternoon to + 23 ° C, although in the morning the sea is too cool even for a seasoned person.