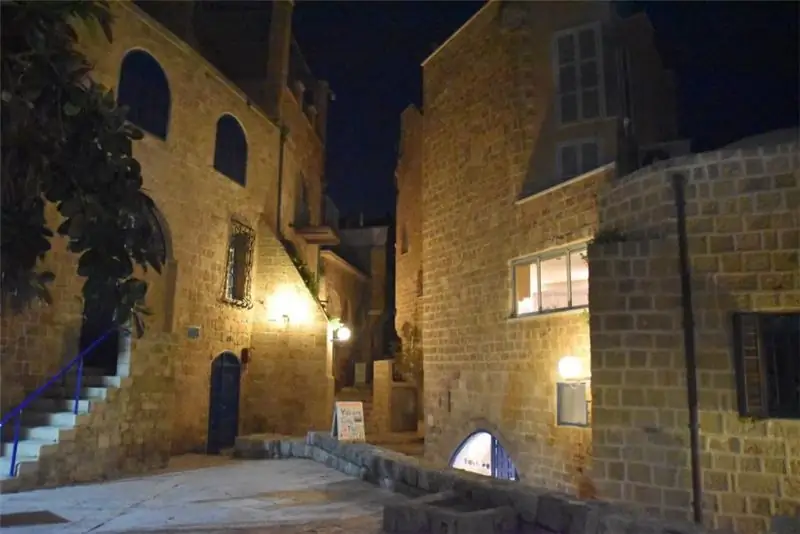 The middle of winter in Israel is the wettest and coldest month of the year. At this time, the most precipitation falls, and the air temperature is not too suitable for sunbathing. Although there are exceptions to every rule, the weather forecast in Netanya in January sometimes brings pleasant surprises. The middle of winter is ideal for educational and pilgrimage tourism - Orthodox Christmas attracts thousands of people to Jerusalem and Bethlehem. It should be borne in mind that hotels raise the cost of living at this time of the year. In Netanya, on the other hand, prices are going down slightly, as the beach boom dies down in winter.
Forecasters promise
Although even the very name of the second winter month evokes a chill, in Netanya you can spend time comfortably and enjoy at least a contemplative vacation if the weather does not allow swimming and sunbathing:
Quite cool morning hours give way to pleasant warm weather, and mercury columns rise from + 8 ° С at breakfast to + 16 ° С by lunchtime and even up to 18 degrees in the afternoon.
Before sunset, the air rapidly cools down, and in the evening the thermometers show only + 11 ° С, and even less at night - up to + 8 ° С.
There are quite a lot of rainy days in January - precipitation falls up to 2-3 times a week. At the same time, there are also enough hours of sunshine, and in the first half of the day the weather is usually clear and comfortable for walks and excursions.
After lunch, strong winds occur, catching up not only clouds, but also waves. Swimming in the sea on such days is dangerous, despite the quite pleasant water temperature.
Solar activity in the middle of winter is quite low, and therefore sunscreen may be required only for people with especially sensitive skin, who went on long walks or excursions in the vicinity of the city.
Sea in Netanya
The sea seems warm even in winter. The water temperature on the beaches of Netanya in January does not drop below + 18 ° C, but strong waves do not contribute to comfortable swimming. However, even in calm weather, there are not too many daredevils diving into the water, because even along the coast, tourists prefer to walk in windbreakers or sweaters.