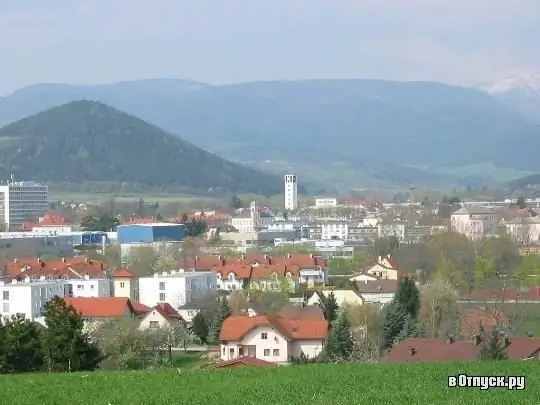 Description of the attraction
Ternitz is an Austrian city located in the federal state of Lower Austria in the Neunkirchen district. It is the most populous city in the district, and also the fifth in terms of area. Ternitz covers an area of 65 square kilometers.
The first documentary mention of Ternitsa dates back to 1352. Today this city is densely populated, but until 1862, everything was completely different in Ternitsa. In 1842, a railway service appeared in the city, and later Alexander Sheler founded a metallurgical plant in the city. Since then, the population has steadily increased, the number of employees at the plant has reached 1000 people. Over time, industry developed in the city, economic stability grew. In 1948 Ternitz received city status. The employment rate in 2001 was 43.19 percent.
The city's main attractions include the City Museum of Steel, Stiksenstein Castle and the Sirning Flatser Nature Reserve. The castle is used for theatrical performances, concerts and exhibitions, and is also available for private events.
Today in Ternitsa there are 138 companies, which employ 6383 people.
Photo