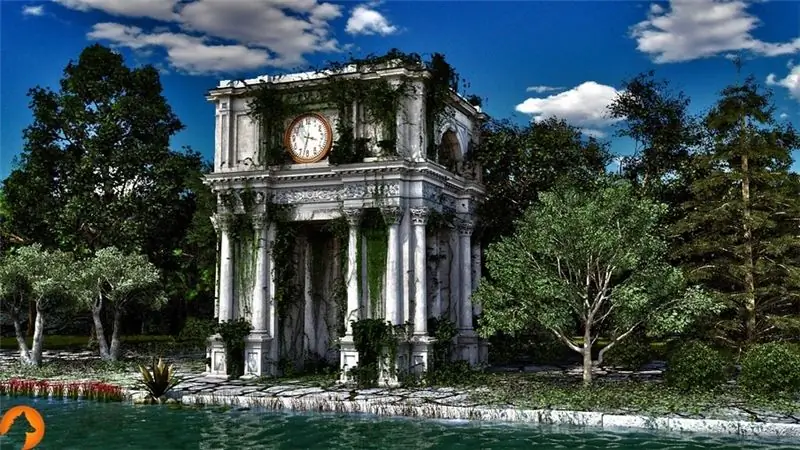 For the first time, the Moldovan capital was mentioned in written sources in the middle of the fifteenth century, and since then a lot has been connected with Chisinau both in Russia and among its inhabitants. A great number of musicians, actors, artists and composers were born in the city on the Byk River, and tours to Chisinau in recent years are gaining unprecedented popularity among Russian travelers. The reasons for this are the interesting present, the bright past, reasonable prices for everything and the extraordinary hospitality of local residents. A little gypsies at heart, they like no one else understand and welcome the wanderlust that lives in the heart of every true traveler.
History with geography
The capital of Moldova is spread over seven hills in the valley of the Byk River in the very center of the country. The city has more than two dozen lakes and many parks, which makes it one of the greenest in Europe.
In the history of Chisinau there were many wars and raids, destruction and revival. Ottoman tribes and Crimean Tatars claimed its lands, it was plundered by the Turks and Bessarabian princes, and the economy more than once experienced terrible shocks and experienced a decline.
The modern capital of the Republic of Moldova is a city with a population rapidly approaching a million and one of the largest cultural centers in Eastern Europe.
Briefly about the important
The international airport that receives the participants of the tour to Chisinau is the best in the opinion of authoritative sources among all the CIS countries. It is located just ten kilometers from the city and receives direct flights from Moscow. The flight between the two capitals takes about two hours, and you can get to the city center by a special shuttle or minibuses.
You will have to move around the city within the framework of the tour to Chisinau by trolleybuses, fixed-route taxis or buses.
One of the most enjoyable parts of a tour to Chisinau is shopping. From the capital of Moldova, you can bring home textiles and ceramics, clothes decorated with national embroidery, and wicker wickerwork. And in Chisinau, they sell excellent Moldovan wines, which are better bought in shops owned by wineries.
Upscale restaurants or homemade meals in family cafes - during a tour to Chisinau, everyone chooses a format that is pleasant for him. One thing will be invariably stable - the excellent quality of the served dishes, regardless of the status of the institution.