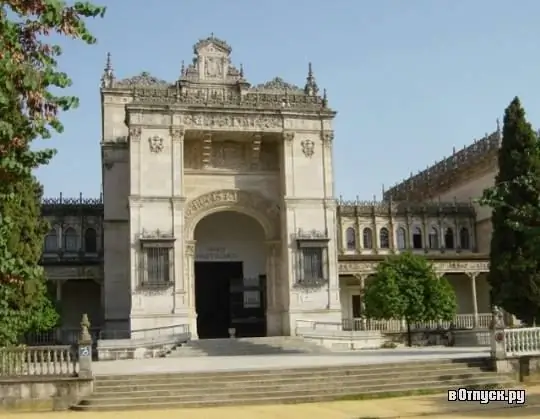 Description of the attraction
The Archaeological Museum of Seville is located near the Plaza de America in the picturesque Maria Luisa Park. The museum was founded in the 19th century, its opening took place on November 21, 1879, and was originally called the Provincial Museum of Antiquities of Seville. From 1946, he moved to a building designed by Anibal Gonzalez in the Renaissance style at the time of the Ibero-American Exhibition in 1929.
The Archaeological Museum of Seville is one of the most important museums of archeology in the world, and its collection of several thousand exhibits is one of the most complete and richest collections of archaeological artifacts.
The first collections of the museum began to form from objects found during excavations in and around Seville. To this day, items from the Andalusian region make up the majority of the museum's collections.
The collections of the museum reveal the history of the Iberian Peninsula to the fullest extent, covering all time layers, starting from the Paleolithic period. There are exhibitions dedicated to the Roman Empire, the early Christian period, the Visigoths, the Arab Caliphate, and the Middle Ages. All exhibitions are presented in chronological order. The huge collection of artifacts includes items made of ceramics, metals, glass, as well as weapons, statues, mosaics, paintings, jewelry and more. A number of exhibits are of particular historical and cultural value - these are ancient statues of the gods Mars, Mercury and Venus, treasures of the Tartessa tribe, a capital from the Trajan era.
Photo