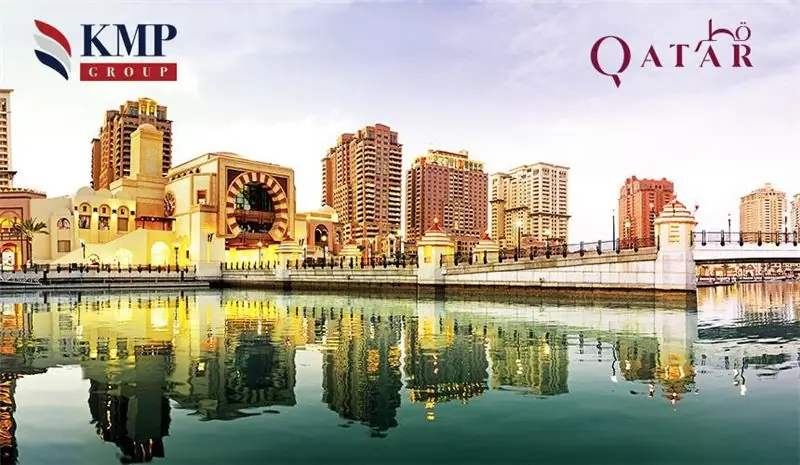 Qatar is new this season! Travel to an unknown, intriguing, luxurious country with the tour operator KMP Group - the vacation will be fantastic! Tours with accommodation in the best hotels in the resort of Doha are already available for booking!
In Qatar, tourists are expected by the warm waters of the Arabian Gulf and year-round sun. Metropolitan Doha is also the main resort of the destination, where you can not only admire the miracle of modern architectural thought, visit interesting museums and galleries, but also get a portion of vitamin D while sunbathing on the excellent local beaches. After relaxing in the gentle sea, visit the man-made island "Pearl of Qatar". Like a precious pendant with three pearls representing the lagoon, this place is filled with a special atmosphere of chic. It also attracts with excellent opportunities for a relaxed pastime and shopping.
Not to be missed is the Museum of Islamic Art with a rich collection of paintings, manuscripts, ceramics, textiles. A must on your stay in Doha is a stroll along the beautiful Corniche promenade, from where an impressive panorama of the city opens up. It is also pleasant to relax here in one of the many cafes and restaurants. For new gastronomic adventures, head to the Souk Waqif market. In the labyrinth of local shops, you can find everything that the Middle East is famous for: aromatic spices, dates and other seasonal delicacies, handicrafts, fine jewelry and much more.
A cruise on a traditional Arab dhow boat will give you a vivid experience. There are also various options for active recreation in the capital: golf, various activities on the water, including diving and fishing. Excursions in the desert, where you can do sandboarding, ride camels, and take a safari, will be no less impressive. In addition, unique natural attractions are located here. The "Inland Sea" of Khor al-Adaid is included in the UNESCO list and is one of the few places on the planet where salt waters penetrate deeply into the kingdom of sand dunes. These territories are inhabited by rare species of animals. It is curious to see the mangrove forests of Al-Takir, and the bizarre limestone cliffs near the village of Zikrit, and the cave with the gypsum deposit Dal al-Mesfer, and the Al-Zubara fort, which carefully preserves the history of the country.
Discover Qatar with the KMP Group! Book the perfect vacation!
More information about tours on the website and by calling toll-free 8 800 250 17 07.