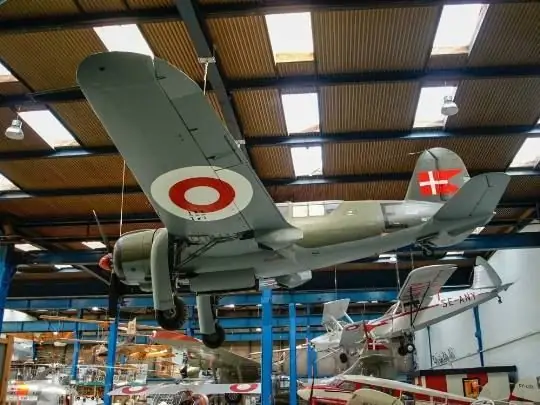 Description of the attraction
The Danish Technical Museum is a private organization founded in 1911 in Copenhagen. At that time, exhibitions were held only occasionally. In 1966, the museum moved to Elsinore and opened to the public on a permanent basis, and in 1969 a second museum building was opened. Since September 2002, the museum has been located in the southern part of the city of Elsinore. This is one of the most popular attractions in the city.
Since the 1960s, the area of the museum's exhibition halls has increased by 8 thousand square meters. The large halls showcase the technical, scientific and industrial achievements of mankind. The museum displays an impressive collection of steam engines, electrical appliances, various inventions, cars and airplanes. The museum has a workshop where you can learn how Hans Christian Oersted discovered electromagnetism. At the communications exhibition, one can see the Poulsen telegraph, the progenitor of modern recording devices.
The aviation department presents over 30 aircraft, from gyroplanes to helicopters. You can also watch how a group of volunteers in a special workshop recreate an exact copy of the first Danish T-DABA aircraft. The Danish Technical Museum also has a collection of vintage cars, including unique pieces. The most famous is the car, produced in 1888, and it is still on the move.
The museum is interactive, which is very popular with children and adolescents.
Photo