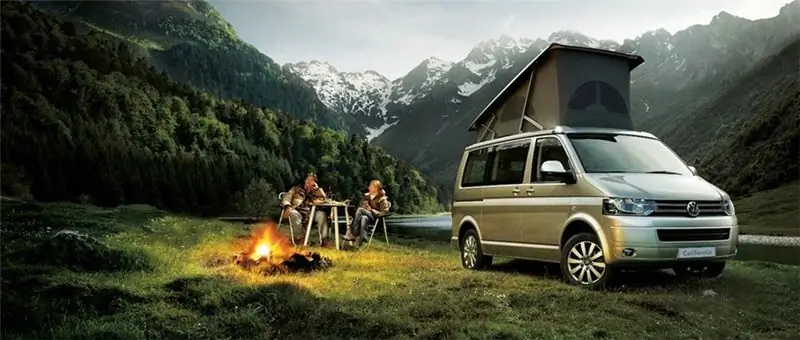 When traveling to Switzerland, you need to make sure that you can travel in private cars where you are going. Indeed, some resorts of the country can only be reached by train or tram. Zermatt, Wengen Murren and Braunwald are prime examples. Surprisingly, there is no road connection with these cities. If the place where you intend to go has access from the motorway, then everything is in order.
You can rent a car in Switzerland in order to go on an interesting trip to all the local lakes at once, admire the magnificent landscapes, breathe in the amazingly clean mountain air. At the same time, you will be able to see very cozy towns along the way. However, the famous Swiss castles may also become the purpose of such a trip. A rented car will allow you to combine sightseeing of ancient cities, the best panoramic views and a stay on the lakes.
Features of car rental in Switzerland
Renting a car in Switzerland will require you to have an international driving license, a national license and a credit card. The driver must be at least 21 years old, and the driving experience must be at least one, two or even three years. It depends on the car models. If you want to rent a car in a class higher than usual, you will need two credit cards. In addition, the age must be at least 25 years old.
Often, if the driver is over 21 years old, but less than 25 years old, the cost of car rental increases.
The cost of car rental includes:
Airport tax (when the car is taken immediately upon arrival);
Unlimited mileage;
Local tax;
Accident and theft insurance;
Liability insurance and vignette.
You will have to pay additionally: rent of a child seat, rent of a ski rack, a power of attorney to a second driver, rent of navigators, snow chains and winter tires. If you plan to leave Switzerland in a rented car, notify the rental company. Maybe extra insurance is needed for this. Sometimes agencies generally prohibit the export of their cars abroad.
Traffic rules in Switzerland are similar to those set in other European countries. True, the requirement to turn on the dipped beam is often "optional" in nature. Only in tunnels is it mandatory. Children under 12 years old, whose height is less than 150 cm, must be sure to install special chairs. There is a requirement for seat belts: they must be fastened by everyone who is in the car. If you want to talk on the phone while the car is moving, then use exclusively "hands free".
Be sure to make sure that you are given a car with an emergency stop sign (triangle) and a first aid kit. These things should be in the salon! The navigator function, which helps to detect speed cameras, must be turned off for you. And one more important rule: before all sharp turns, where visibility is limited, the driver should, if it is light outside, give a sound signal, and in the dark - "blink" his headlights.