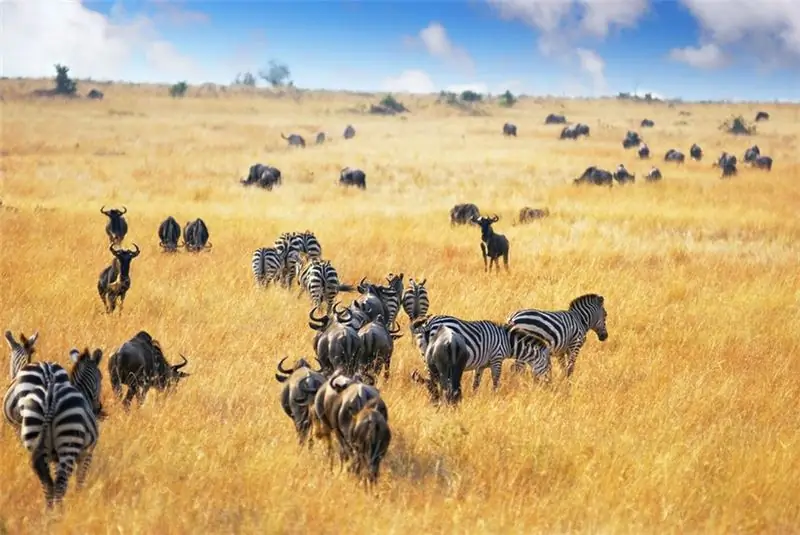 The magnificent dozen
Briefly about the best
The mountain that sparkles
It turns out that walking in Africa is very interesting and the national parks of Tanzania are proof of this. Meetings with representatives of wildlife in their natural habitat, safari and photo hunting, hiking and motor rallies - the natural reserves of the black continent are ready to offer exciting leisure activities for every taste and budget.
The magnificent dozen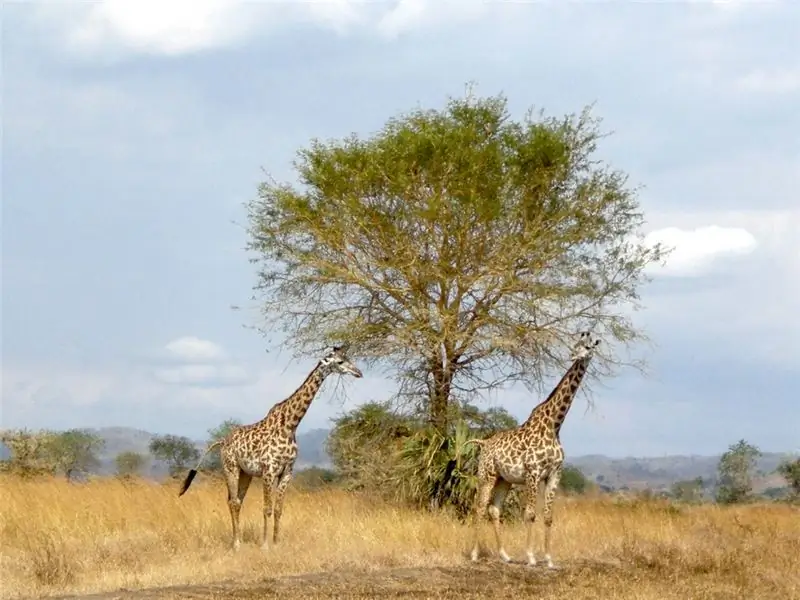 Strictly speaking, there are twelve national parks in Tanzania, but there are still about forty natural objects of this kind - these are nature conservation areas, reserves, wildlife sanctuaries and simply cultural places for recreation in the bosom of nature.
The main attractions of Tanzanian national parks are wild African animals and magnificent natural landscapes, and each object has its own "/>
Briefly about the best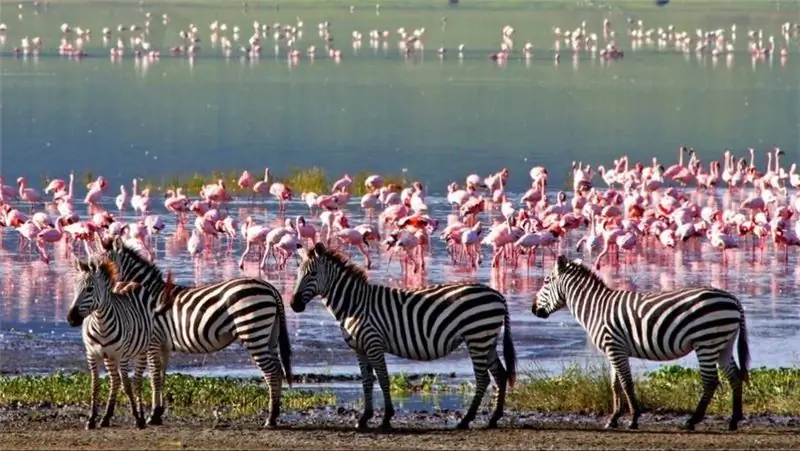 It is a thankless task to single out some parks in Tanzania, but there are still especially visited objects that are much easier to get to, and the infrastructure fully satisfies even the most discerning visitor:
For more than half a century, the Serengeti has been protecting birds and animals and conducting archaeological research at the site of an ancient man. The most popular residents here are giraffes, lions and cheetahs, and the favorite entertainment of tourists is hot air ballooning. The easiest way to get to one of the most popular national parks in Tanzania is by car from the city of Arusha or Kilimanjaro Airport.
In Arusha Park, it is popular to participate in safari in any way possible. There is a real photo hunt for animals, to the place of which guests are brought by camels, balloons, horses and even bicycles. The park is especially popular with women - it is one of the safest in Africa. Arusha's own airport serves local flights, and the railway station accepts trains from the capital of Tanzania.
It's easy to get to know the Maasai people and even hire them as guides and guides in Tarangir. Just a couple of hours by car separates this wonderful park from Kilimanjaro International Airport. In addition to observing traditional African animals and contemplating typical landscapes, Tarangire invites guests to see rock paintings of ancient people and arrange an ornithological safari - a photo hunt for marabou storks.
The mountain that sparkles
This is how the Swahili name sounds like Kilimanjaro, a peak that has a special meaning for the inhabitants of the country. Tourists also do not bypass this natural landmark and sign up, if not for a full-fledged ascent, then at least for walks at its foot.
Tours to Tanzania's Kilimanjaro National Park can be purchased from an agency in Moshi.
There are several hiking routes to the summit, and the choice of a suitable one depends on the physical fitness of the tourist. In any case, the journey will take at least five days and will require significant cash costs.